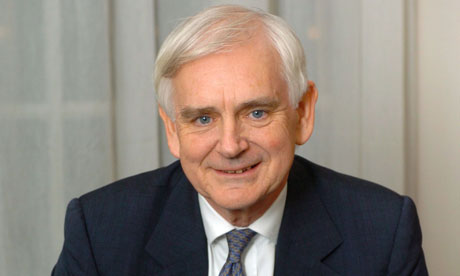 A so-called "Premier League" Conservative Party donor was put in charge of a major policy review. Adrian Beecroft, who has given more than half a million pounds to the Tories, developed proposals on employment law which were then imposed on Vince Cable against his wishes.
Such clear links between money and the policy making process sink one of the Tories main defence lines. In his resignation statement — undoubtedly drafter for him by Number 10 spinners — disgraced fundraiser Peter Cruddas wrote
"Clearly there is no question of donors being able to influence policy"
A former chief investment officer at Apax Partners, Beecroft has donated a whopping £573,076 with the last transfer in October 2011.
One wonders why the private equity mogul was selected for this role?